Dreamcast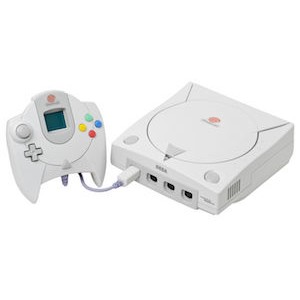 COMING SOON! We already have some sample Dreamcast AV connectors on order, and if they pass our QA department we will put this cable into production. So please check back soon! We will be offering the Dreamcast RGB SCART cable as a regular sync over composite video, and also a composite sync (CSYNC) version.
RETRO GAMING CABLES TEAM 8/5/17
---
Update. We cannot source the connectors
unfortunately. However, our main plug supplier is going to make them for us which means we had to investing in the tooling in order to make these connectors from fresh. Now my wallet is lighter....
RETRO GAMING CABLES TEAM
31/1/18
---
Update. Our supplier in C

hina

has

finished

the custom tooling, and they are sending us some sample plugs for

approval

. Once these pass quality control we then have to purchase another injection mould tool for our injection mould

machine

which enables us to over-mould the connector and cable. More expense...


RETRO GAMING CABLES TEAM
31/3/18
---
We have now received some sample plugs from our supplier. We will be building a test cable shortly.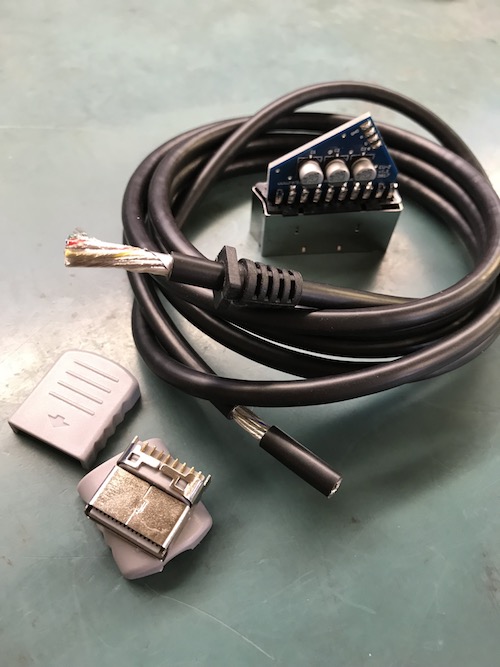 The final design will use a black over moulded connector and not the grey one shown in the photo above. This is just going to be a test cable which we will probably give away to a follower on Twitter once we have finished testing.

Today we tried the test cable wired for CSYNC (composite sync) from pin 10 which gives a beautifully attenuated sync signal direct from the console. And we determined that this Sega Dreamcast RGB SCART cable running on CSYNC strengthens the soul of KILIK!
RETRO GAMING CABLES TEAM
17/4/18
---
We are giving away our test cable on Twitter here. This is a 2 metre cable built using our PACKAPUNCH
TM

cable and is wired for composite sync (CSYNC). The best Dreamcast game quote will win this. Entries close on the 1st of May 2018.
RETRO GAMING CABLES TEAM
25/4/18
---
There are no products to list in this category.