Dreamcast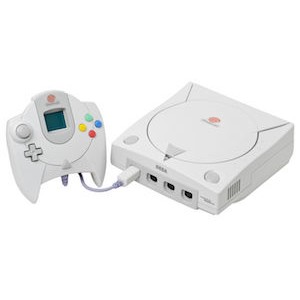 COMING SOON! We already have some sample Dreamcast AV connectors on order, and if they pass our QA department we will put this cable into production. So please check back soon! We will be offering the Dreamcast RGB SCART cable as a regular sync over composite video, and also a composite sync (CSYNC) version.
RETRO GAMING CABLES TEAM 8/5/17
---
There are no products to list in this category.
Bestsellers