Dreamcast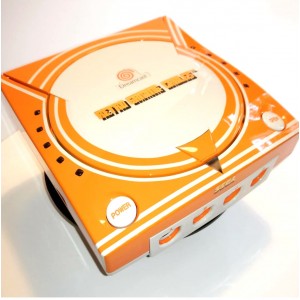 We are soon releasing a Component YPbPr cable for the Sega Dreamcast which utilises both the regular

analogue

RGB from the console and also the VGA. This cable will incorporate a

switch

on the console end of each cable which will allow users to select between regular RGB video and VGA mode. The regular RGB video will

benefit

from composite sync, also know as CSYNC which is extracted directly from the console. VGA mode will be

achieved

by

extracting

the horizontal and vertical sync information

directly

from the Dreamcast and then a sync combining circuit will turn this into composite sync.

Which

means you can use your Dreamcast on the OSSC, Framemeister, RetroTink 2x (Component video cable only) and monitors that support 480p.





---
Showing 1 to 3 of 3 (1 Pages)