Nintendo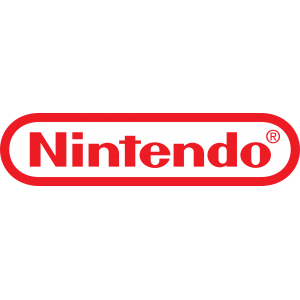 Welcome to our selection of Nintendo composite video, RGB SCART and Component YPbPr cables. Here you will find a wide selection of AV cables for most of the consoles released by Nintendo. Including the Classic NES, Super Nintendo, Super Famicom, N64, Gamecube and Wii.
---
If your Nintendo console has the 12 pin MULTI OUT or AV OUT port then please read this
article
because even though the ports look the same on each console you may need different cables for each system.
---
Refine Search
Showing 1 to 12 of 12 (1 Pages)