About Us
Do you want to relive those simple days when gaming was about skill, patience and having no ability for saving your progress? When you had to pause your game at meal times and pray that your mum didn't turn off your games console! Those were the days, but then again do you remember having to tune in your television to play your games, and having to endure a grainy picture? Chances are that back in the day you didn't realise that the picture was grainy, and suffered from colour bleeding, because to you it looked awesome! And it was awesome! But fast forward to the present time, dust off your Super Nintendo, slam in Mario, power up, connect to your telly, tune in that bad boy, and then disappointment prevails. The sudden realisation that the picture compared to today's hi-definition looks horrible. This is because nowadays we take sharp colourful television pictures for granted. Lucky for you there is a solution to this problem. Unknown to many, most retro games consoles have the ability to output a video format called RGB video, which is the best video format achievable from those classic consoles, but manufacturers like Nintendo and Sega thought they could save a few bucks by shipping consoles with RF cables instead of RGB video cables. So we have made it our duty to right this unforgivable crime against humanity! So level up with an RGB cable from retro gaming cables and we promise you won't be disappointed.
Our Products
The majority of products we produce are R-G-B SCART, YPbPR and HDMI cables for classic gaming consoles which are available to purchase directly from our website. These include the Sega
Mega Drive/Genesis
(model 1 & 2), Sega
Saturn
(Pal & NTSC), SNK
Neo Geo
AES/CD/CDZ,
Super Nintendo
(Pal & NTSC), Nintendo
Gamecube
, (Pal), Sony
Playstation
, Atari
Jaguar
, and the Original
XBOX
. We also produce bespoke R-G-B and s-video cables for Jamma arcade boards, super guns and consolized arcade machines like the consolized Neo Geo MVS aka CMVS.
All product design, manufacture and testing is over seen by a professional electronics engineer, with degree in Electronic Engineering (BEng) and with over twelve years experience within the UK electronic gaming industry. All RGB SCART cables are constructed to a very high standard using custom made multicore screened cable produced in the United Kingdom especially made for
Retro Gaming Cables.
All cables are tested before dispatched using our custom built test rig. Retro gaming cables pride themselves on the quality of their products and endeavour to deliver products at great value for money prices.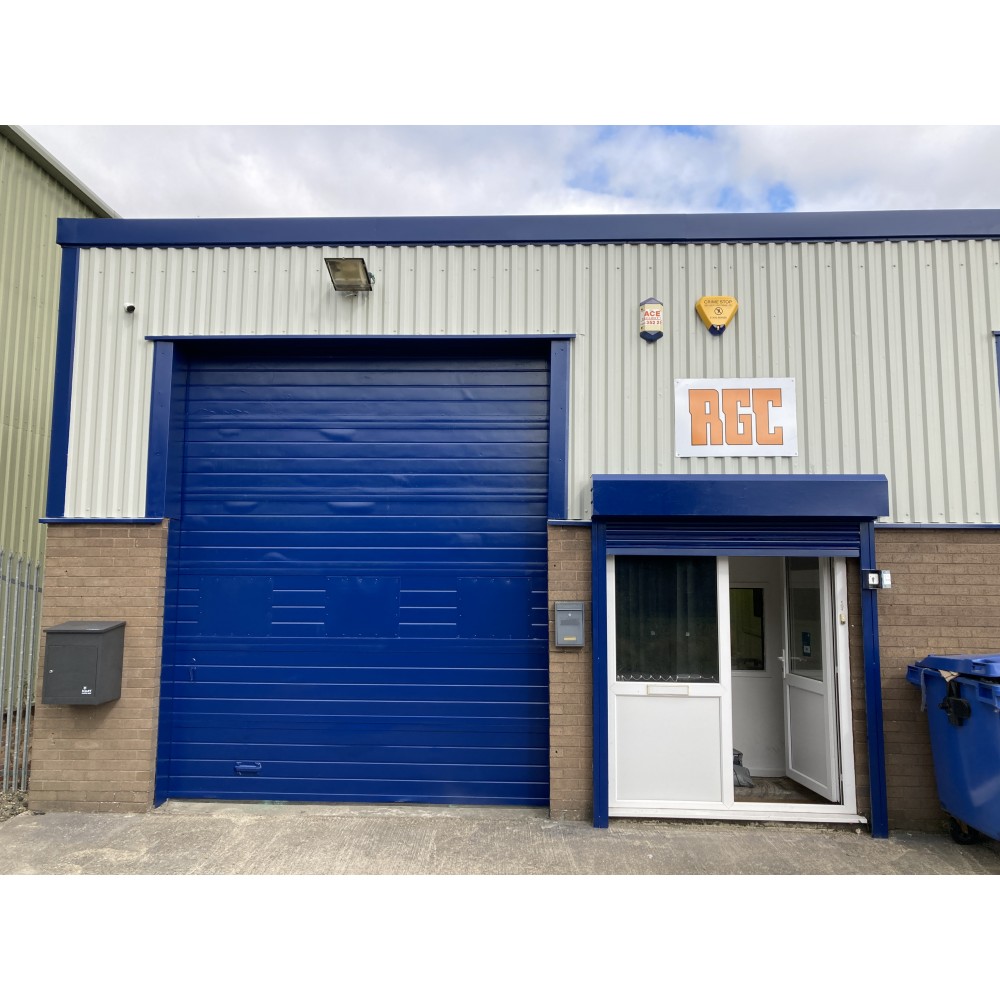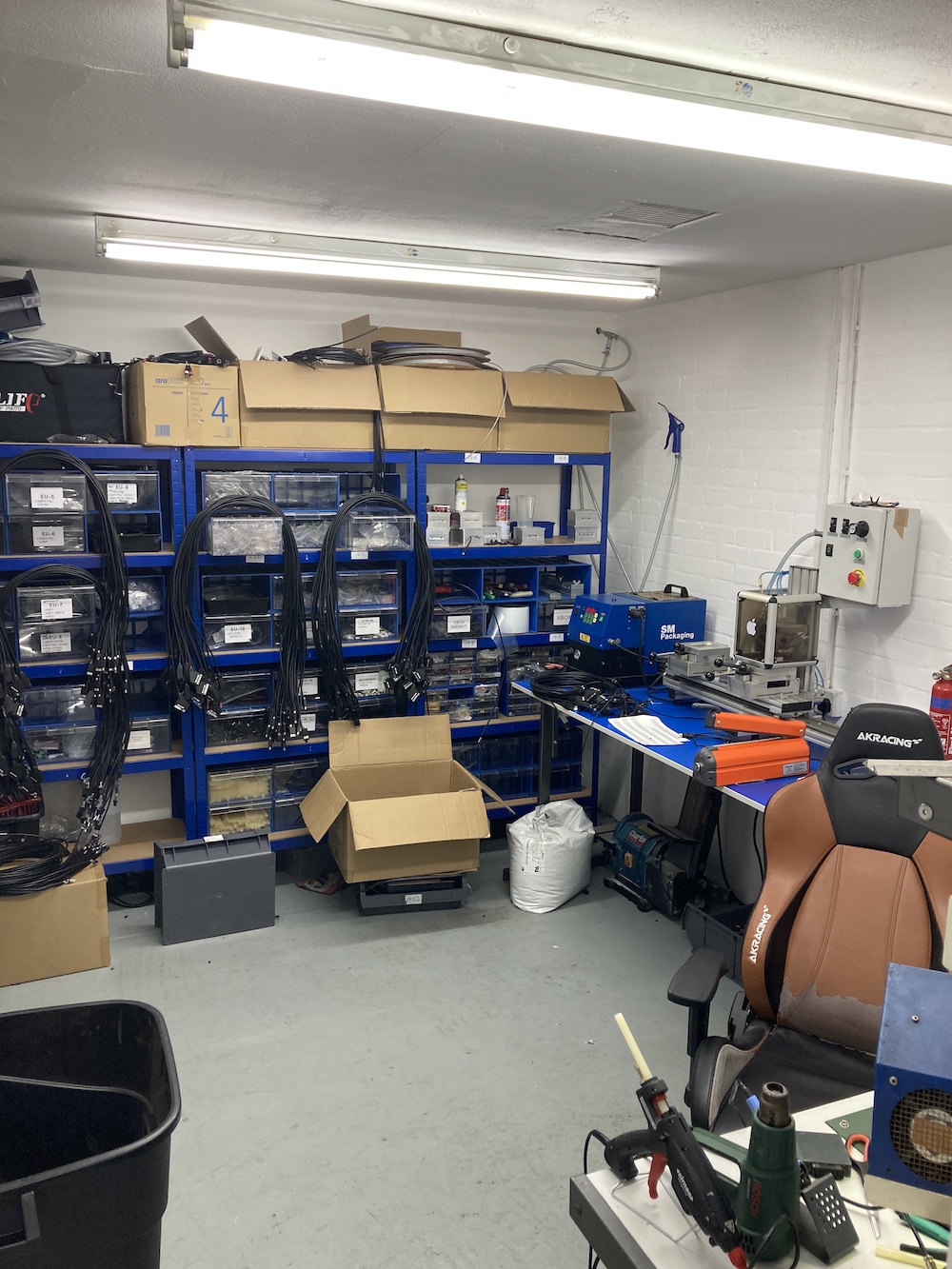 Typical Day in the office


Where to find us and company information
Retro Gaming Cables limited
Unit 10
Acorn Industrial Estate
Beverley
HU17 0LD
United Kingdom
Tel: +44(01482) 216600
Email: sales@retrogamingcables.co.uk
Company number: 10501016
VAT number: 256 6459 70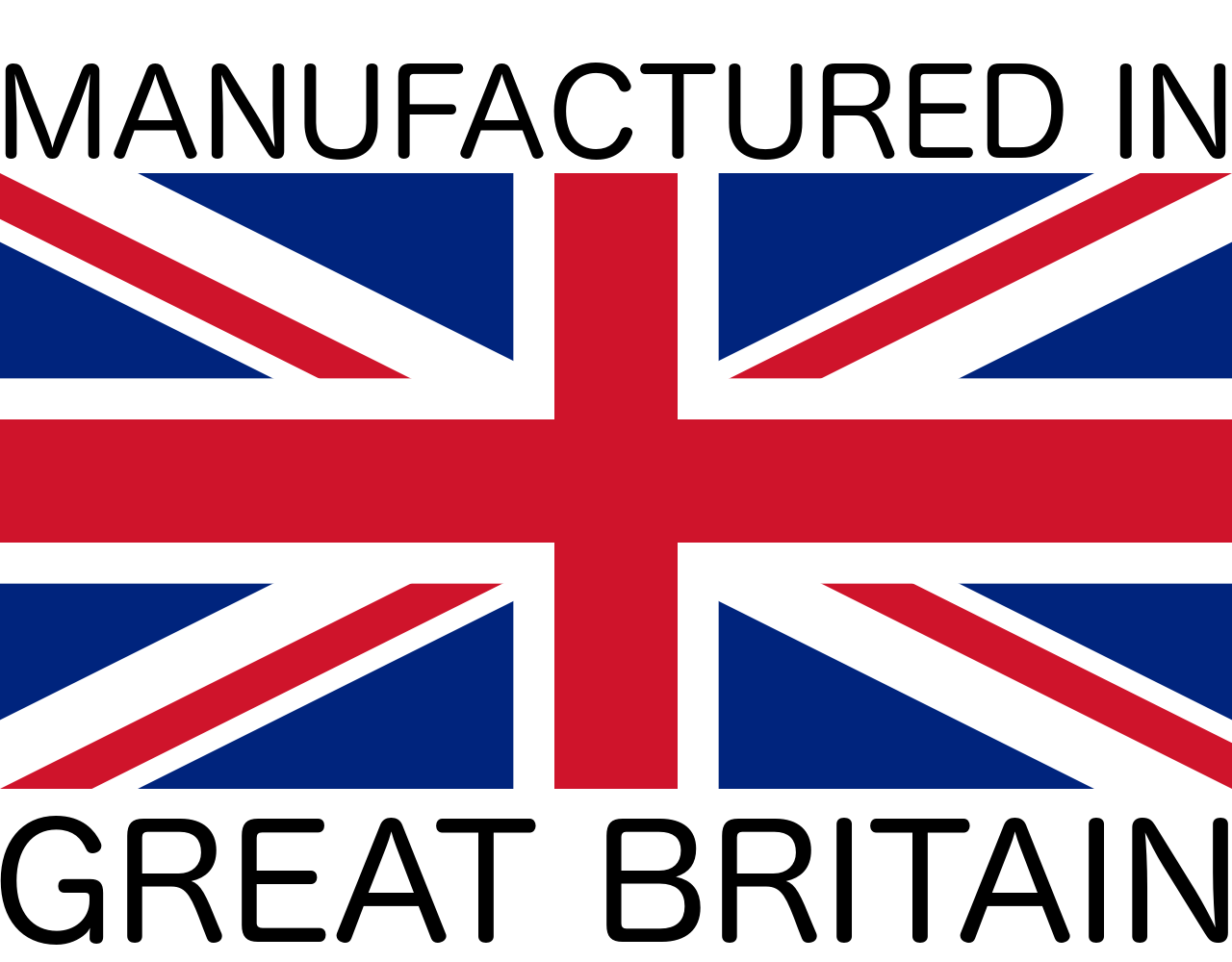 Please follow us and share our retro loveliness with all your friends!
Featured