Sega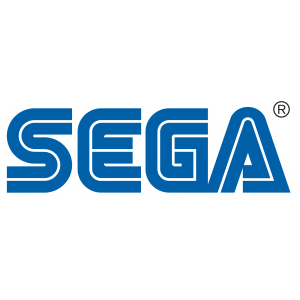 Welcome to our selection of Sega composite video and RGB SCART cables. Here you will find a wideselection of AV cables for most of the consoles released by Sega.Including the Master System 1, Mega Drive 1, Genesis 1, Mega Drive 2, Genesis 2, 32X and Saturn.
---
For more information on which cables to choose for your Sega consoles please see our
Sega A/V cable guide
.
---
Refine Search
Showing 1 to 11 of 11 (1 Pages)