PACKAPUNCH!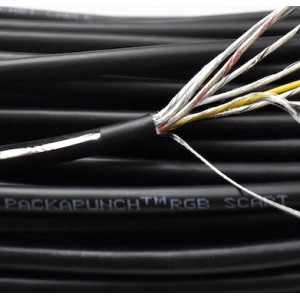 Welcome to our special selection of SCART cables and accessories we have named the PackapunchTM Range.
Why upgrade to a PACKAPUNCH cable?:
Protects against external magnetic interference.
Protects against crosstalk between individual signals inside the cable.

Available in various lengths.
Ideal for large gaming setups which use one or more SCART switching boxes which can be more prone to interference.
---
Refine Search