PACKAPUNCH PRE-ORDERS NOW CLOSED PERMANENTLY! Some PACKAPUNCH cables are now in stock ready for immediate dispatch. Including the SNES NTSC, SNES PAL, Wii PAL, MD2, Saturn, MD1-S, XBOX, PS1, PS2, Master System 1, GameCube and RGB modified Nintendo 64.
To receive future notifications of when stock is available please create an account and subscribe to our newsletter. We don't sell your personal information unlike most Evil Corporations and we only send you newsletters if you have opted in.

5 way audio connector for use with the range of Extron Matrix switches. These can be used on the audio inputs and outputs. Please see wiring diagrams on how to wire.
Unfortunately we will not wire these to cables for you because it makes my wrist ache. You will understand when you attempt to wire them up...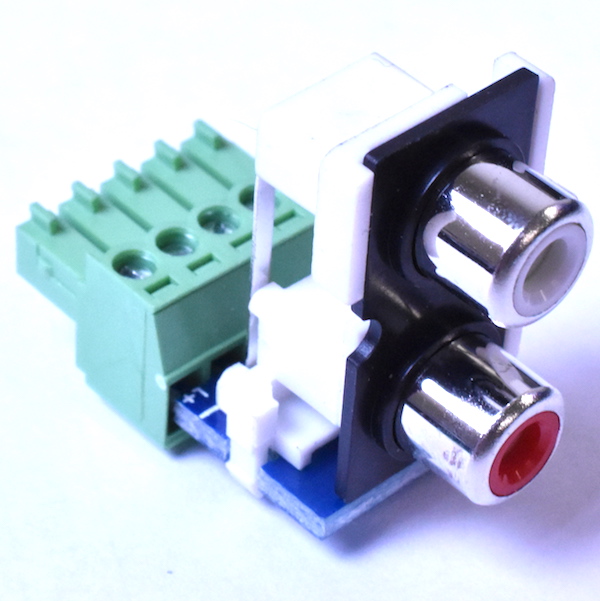 We now offer a plug and play solution for the audio in on an Extron, which is an RCA / Phono to Phoenix adapter. Which is available as an input or an output here.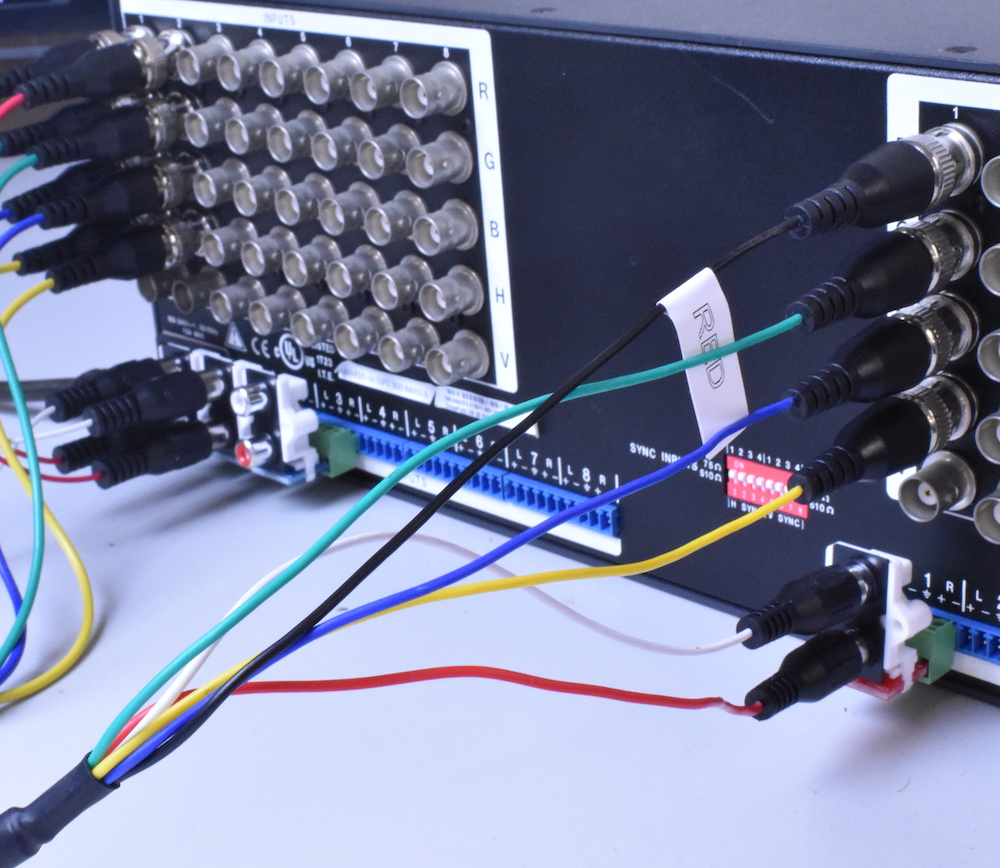 Phoenix 5 way 3.5mm Audio plug for Extron Matrix switch
Brand: Unbranded
Product Code: Phoenix
Availability: In Stock
Subscribe to newsletter for stock updates
Related Products