To receive future notifications of when stock is available please create an

account
and subscribe to our newsletter, or follow us on facebook and Twitter as we often post updates there.


We don't sell your personal information unlike most Evil Corporations and we only send you newsletters if you have opted in.
To enable the use of RGB games consoles and RGB computers on Sony PVM monitors which have BNC inputs for RGB and Sync (Not compatible with sync on green). Also
not
compatible with the Sony PVM2030 monitor which use a 25pin d-sub input referred to as the CMPTR connector. For this and other PVM monitors which use the 25pin d-sub input you will need the
female SCART to 25 way
adapter cable.
This BNC converter cable is also suitable for other professional monitors which accept R-G-B plus separate sync signal via BNC connectors. This cable benefits from being screened to minimise electrical interference and all ground pins are connected inside the SCART to avoid compatibility issues. This cable is also available with a built in
sync separator.
Which is designed to take a "sync over composite video" signal from a games console and converts it to composite sync (CSYNC) signal, for instances where a composite sync signal is required for a monitor to function. A composite sync (CSYNC) signal is mandatory for Sony monitors PVM 2950G and PVM 2950QM, NEC Multisync 4PG & XM29 Plus and also Extron Matrix Switchers, which means you need to use the
female SCART to BNC adapter with built in sync
separator, therefore
this
passive female SCART to BNC will not work for those monitors. However all monitors do accept composite sync (CSYNC), and some people prefer to use composite sync (SYNC). Please check out our
Professional RGB monitor compatibility list
to see some of our customers monitor/games consoles setups.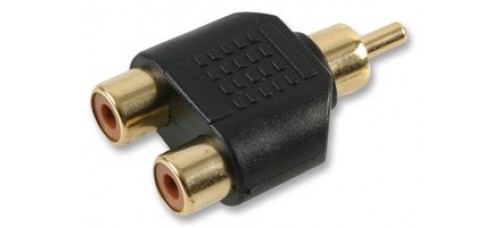 If your monitor has a mono sound input only you will need a stereo to mono adapter. PVM models which require this adapter include the PVM20M2MDE & PVM14M2MDE.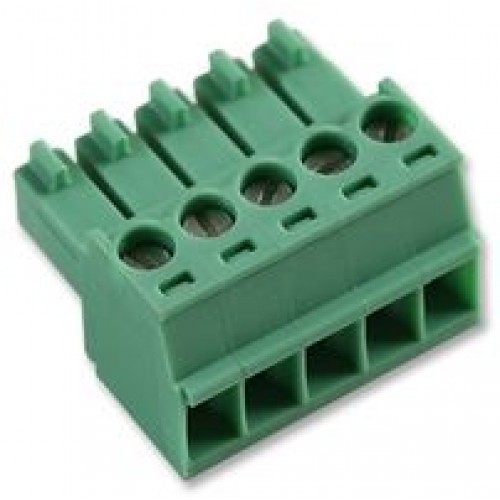 If you want to connect to an Extron Matrix Switch get your Phoenix audio connectors here which you can attach yourself.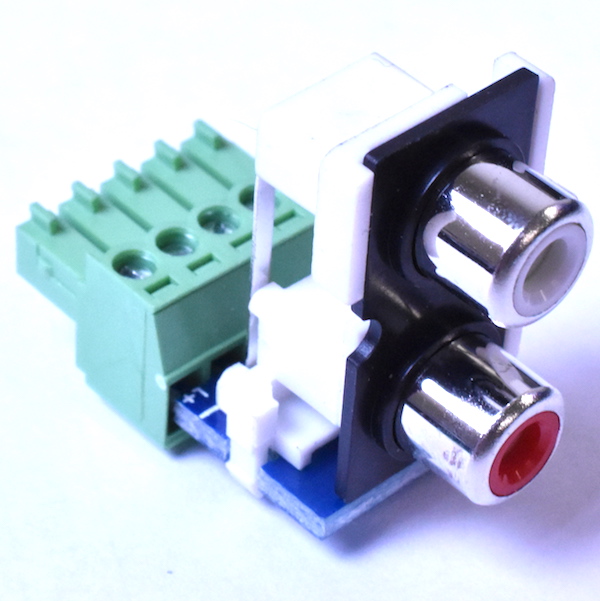 We now offer a plug and play solution for the audio in on an Extron, which is an RCA / Phono to Phoenix adapter. Which is available as an input or an output here.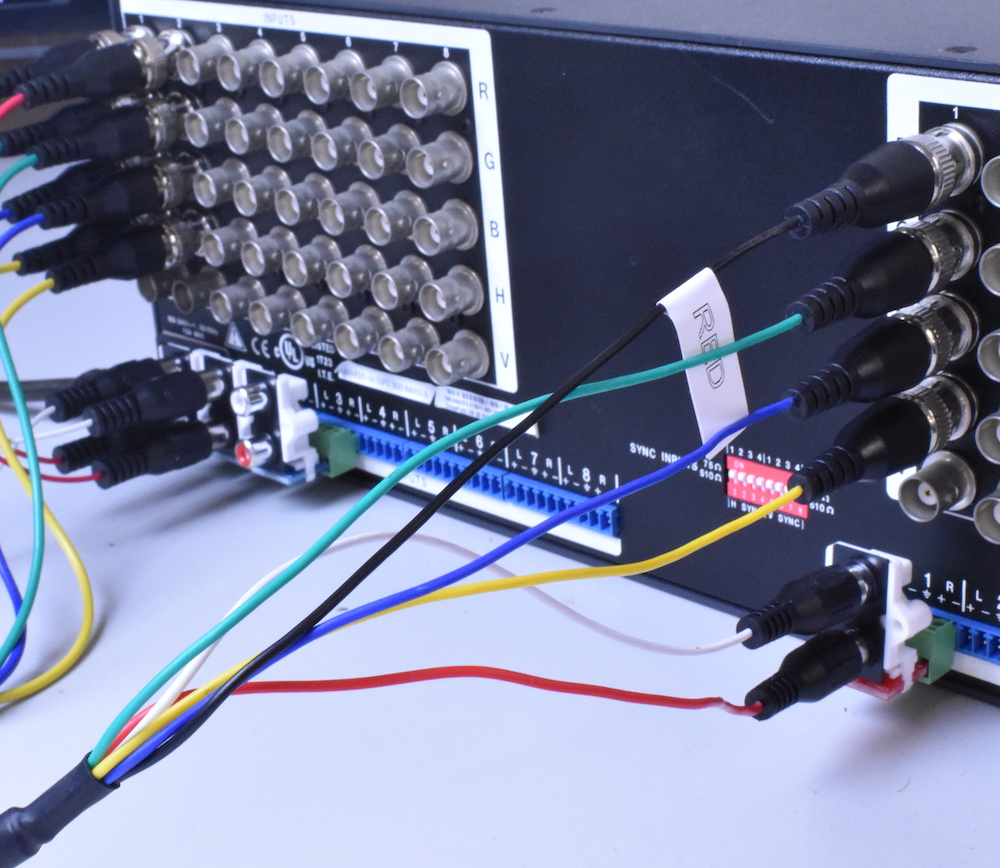 Please ensure that your monitor is set to RGB mode and not component video mode YPbPr. If you experience a purple tint to the image it means that the monitor is set to component. Please refer to your user manual on how to switch your monitor into RGB mode.
Compatibility
Monitor
Majority of Sony PVM monitors which use analogue RGB BNC inputs, including the PVM2950Q, PVM2950QM, PVM20M2MDE & PVM14M2MDE.
Region
Pal, NTSC, SECAM
Video and audio format
Sync type
This passive adapter will transmit any sync signal supplied by a EuroSCART cable, including "sync over composite video", "composite sync (CSYNC)" and "sync over luma".
Audio type
Stereo
Cable construction
Shielded?
YES - Individually shielded mini coaxial cables
Connector A
Female EuroSCART
Connector B
4 x Male BNC connectors. Red, Green, Blue & yellow (sync). 2 x male RCA/Phone connectors for left and right audio.
Lead Length
0.5m
Weight
160g
Female RGBS SCART to 4 x BNC adapter cable for Sony PVM/ BVM monitors
Related Products
Tags: rgb, scart, bnc, sony, PVM